I have a Master's degree in Counseling from George Fox University and have over 20 years of experience counseling adults, couples, and teenagers in various settings including private practice, hospital inpatient and intensive day treatment programs, residential treatment center, homeless shelter, and hospital emergency departments.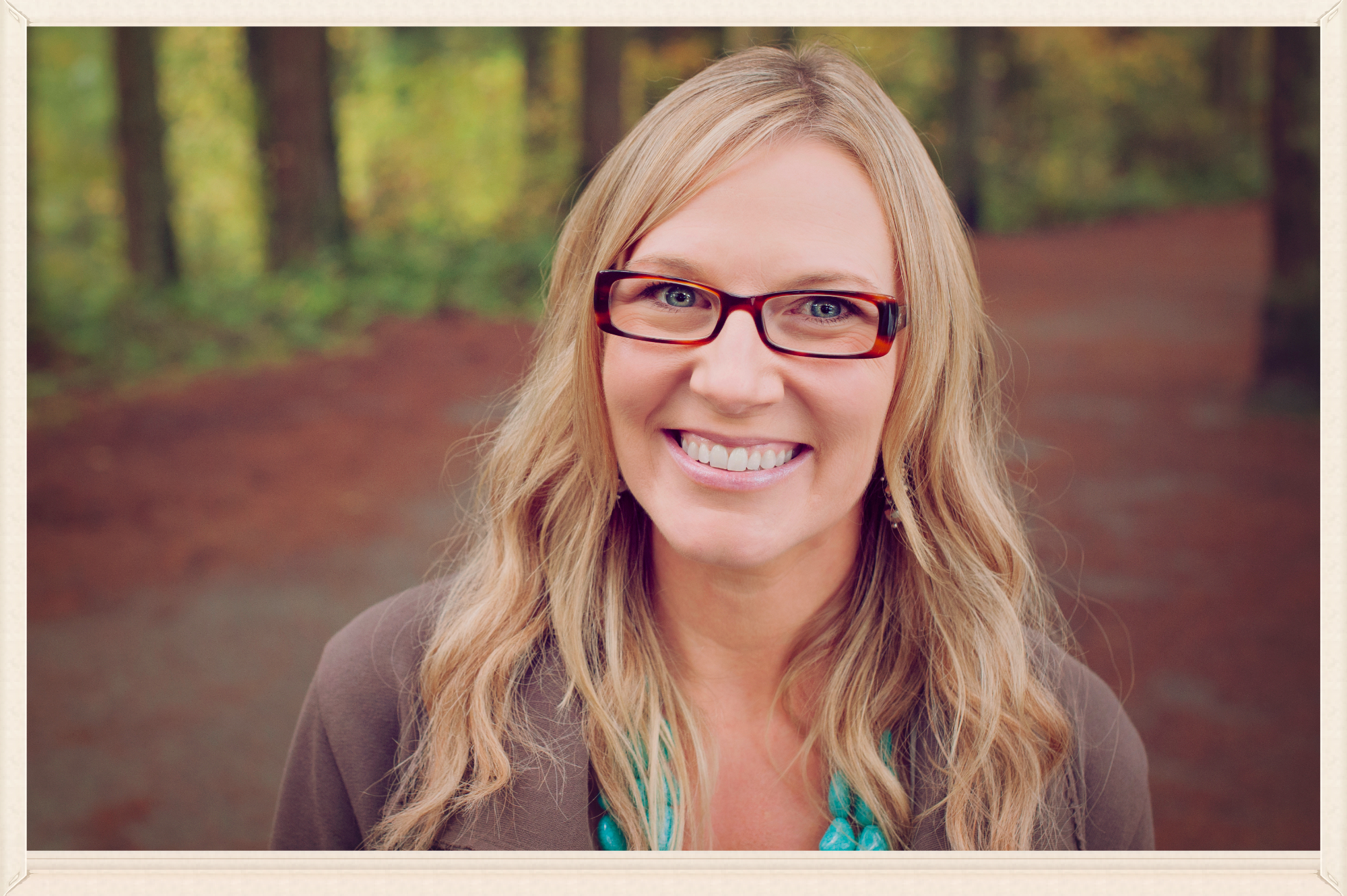 Lindsay Jaques
Licensed Mental Health Counselor (WA), Licensed Professional Counselor (OR)
"Valuing ourselves and those around us"
I approach all clients' situations with this as an underlying goal: to recognize and know how valuable you are as a human being and to honor and respect that value in yourself, your family, friends, co-workers and anyone else with whom you may have contact.
I believe we as a human race have a very specific thing in common: we all have needs in our life- such as the need to experience a sense of belonging and acceptance. It is only natural to seek out ways to get our needs met, yet sometimes the ways we choose are not the most beneficial ways of fulfilling our needs for either ourselves or others. I can help you become more aware of what needs you have, how you are currently trying to satisfy those, and explore alternative means to fulfilling your needs as appropriate.

My counseling style is respectful, non-judgmental, and down to earth. I listen carefully to your concerns and wants, then we decide together the best course of action for counseling. I am a Christian counselor who believes that a person's spirituality is a vital aspect of one's life. I am open and accepting of clients from all religious/faith backgrounds however and will honor your wishes regarding how much of a focus spirituality will be in our counseling together.
I look forward to meeting you and embarking on a great journey together!