If you are interested in setting up an appointment, please fill out the
Please note, my office hours are Mondays, Tuesdays, and Wednesdays from approximately 8am-3pm for client appointments.
I do offer tele-health (video/phone) sessions.
Purposeful Counseling, PLLC
Lindsay Jaques, LMHC, LPC
phone: 503-319-0678
fax: 360-450-2308

Office Location:
750 Officers Row
Vancouver, WA 98661
Located in downtown Vancouver just minutes from I-5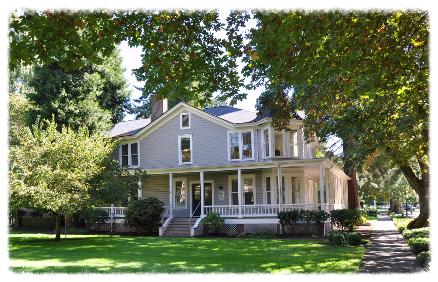 In case of a crisis or emergent situation please contact:
Clark County Crisis Line (360) 696-9560 or
Multnomah County Crisis Line (503) 988-4888 or
You can also go directly to the nearest emergency department.